BRHAPS
SALLY Ω Here come complications.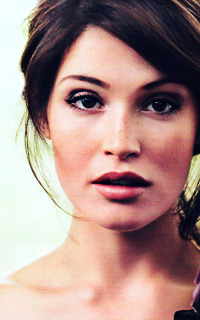 Age : 27
Messages : 639
Inscription : 04/12/2009
Âge du perso : 23 ans
Emploi : Sans Emploi


Sujet: TIC TAC & COMPTE A REBOURS Lun 15 Mar - 0:32

---

Enorme originalité du forum, nous avons décidé de mêler les deux jeux, aussi inutiles l'un que l'autre... :p

Le principe est simple, on dit TIC, ou TAC, et on décompte à partir de 1000 en même temps.

Youhou


TIC 1000

*************************




WHO EVER THOUGHT THE SUN WILL COME CRASHING DOWN ? My like in flames, my tears complete the pain, we fear the end, the dark as deep as river bed, my book of life incomplete without here.
Bliss V. Grimsson
SWEET MELODY •
I come to you in pieces so you can make me whole
Age : 27
Messages : 432
Inscription : 28/11/2009
Âge du perso : 22 printemps.
Emploi : Co-propriétaire du Tippy's.
Adresse : N°3423, Bloomsburry St.


Sujet: Re: TIC TAC & COMPTE A REBOURS Jeu 18 Mar - 3:00

---

TAC 999.

*************************

Will you open your door and let me in? When I say I'm sorry, will you believe me? Listen to my story, say you wont leave me. When I say I'm sorry, can you forgive me? © icons by sugabones @ lj ••